Contact Us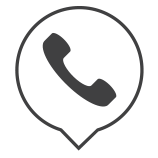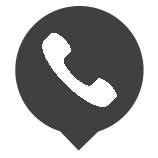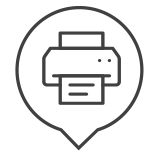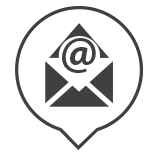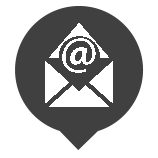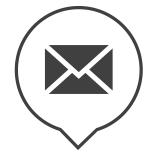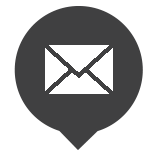 by mail
2411 Wentz Avenue Saskatoon, SK S7K 3V6
STG Fleet Services is a full maintenance fleet service provider supporting the 8 different transportation companies and their 2,000 vehicle assets which operate throughout North America. The STG Fleet Maintenance team is committed to keep the rolling stock active and executing on our promise to deliver on time, every time.
recent news
2018 Canada's Top 100 For-Hire Fleets
March 5th, 2018
Congratulations to Siemens Transportation Group Inc. on being recognized as one of Canada's Top 100 For-Hire Fleets for 2018!
2018 WorkSafe SK Certificate of Merit
February 26th, 2018
Siemens Transportation Group Inc., demonstrated a commitment to injury prevention and the resulting impact of safety management programs in the workplace.
2017 Employment Equity Achievement
October 24th, 2017
Congratulations to Kindersley Transport Ltd. on receiving an Employment Equity Award in the Outstanding Commitment category.